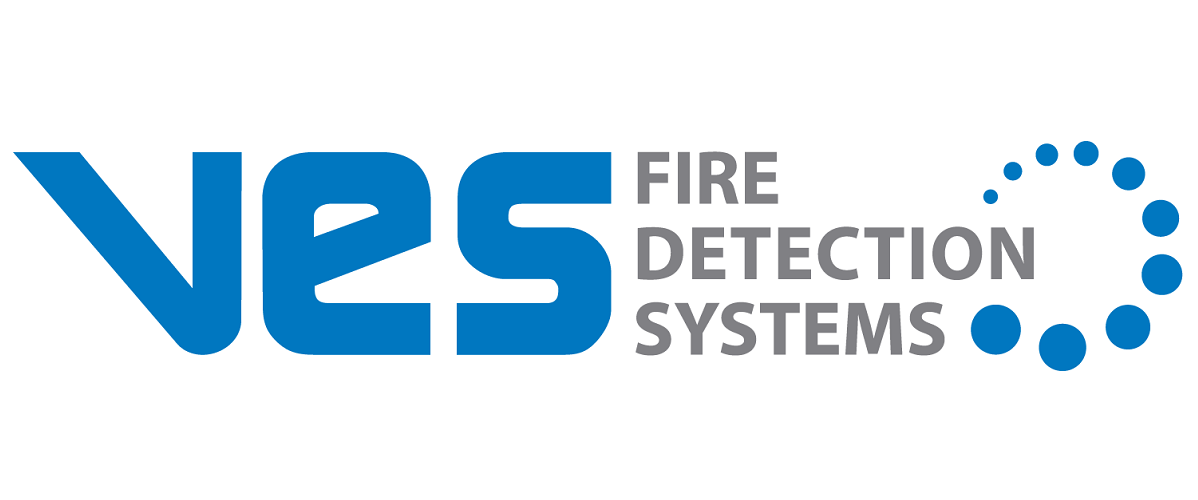 VES Fire Detection Systems
VES Fire Detection Systems (a Hochiki America Company) was founded with one mission: to give dealers a comprehensive, cost-effective means of providing fire detection networks for corporate, educational, government and retail campuses of any size using 21st century technologies. We remain dedicated to providing systems that are easy to install and maintain while allowing a robust interface for end-users.
One of the fastest growing fire alarm manufacturers in the United States, VES Fire Detection Systems has taken a total system approach to protection with Analog, Releasing, and Conventional Fire Panels to meet the needs of its rapidly expanding client base. Our programming methodology provided the installing dealer with a single secure database and easy Drag & Drop style configuration.
With a full compliment of software and hardware engineers on staff, we take advantage of the very latest technologies to deliver quality products & services.
VES products are UL Listed, FM, and CSFM approved
A brief Introduction about the proposed products.
The all new L@titude product range of fire alarm control equipment combines the very latest hardware and software to produce a control and indication system, which is powerful and sophisticated, yet simple to use and understand.
The flexibility of the L@titude platform is such that it can be re-configured to realize many other control and indication applications, with direct integration into intelligent buildings.
Moving away from the simple, price driven competitive model used by most manufacturers today, the L@titude concept is designed to add value to System Designers, Integrators, Service Providers, and end users. Developed from the "ground up" and using some of the most advanced technology available, L@titude is designed as one of the most powerful, intelligent, and technically robust fire alarm products available. Not only do the products and services offered under the L@titude brand provide solutions to the most technically challenging applications in life safety, L@titude will deliver added value, market advantage, and a competitive edge to your business.
L@TITUDE NETWORK VISION ANNUNCIATOR
The L@titude Network Vision Annunciator is the most qualified annunciator on the market. It is a full-color graphical display and touchscreen. It represents the most versatile annunciator for life safety systems available today. The Annunciator is a full-function fire alarm repeater that is configurable and application-flexible for use in applications such as hospital nursing stations and elevator alarms. L@titude Network Vision Annunciators can be configured to fully replicate fire control panel functionality, or to operate as simple, display-only devices for applications where access to fire alarm controls are inappropriate.
Elite RS is a versatile range of open protocol fire alarm control panels compatible with existing Elite fire alarm panel technology. Available with one or two detection loops for a total of 254 primary SLC points or up to 800 points using addresses and subaddresses. Elite RS uses leading edge microprocessor based electronics to provide a flexible control system with high reliability and integrity. Suitable for all small to medium sized fire detection systems, Elite RS control panels can be expanded and networked to become part of much larger systems if the need arises, therefore providing a future proof solution for any installation. With its large graphical display and ergonomic button and indicator layout, the Elite RS control panel is simple and straightforward to understand for installers, commissioning engineers, and end users alike.
XT+ control panels are multi-area releasing control modules complying with UL 864 10th Edition. Up to 15 releasing modules may be connected to a master fire alarm control panel. Each releasing module can accommodate a separate hazard defined by two specific zone. Each XT+ unit is equipped with a 5.25 A power supply (120 VAC or 240 VAC) to power releasing modules and attached solenoids / actuators. Each releasing area has a comprehensive set of inputs and outputs and is configurable via a simple programming interface. All releasing areas may have up to 7 serially-connected status indication and control units or ancillary relay boards.