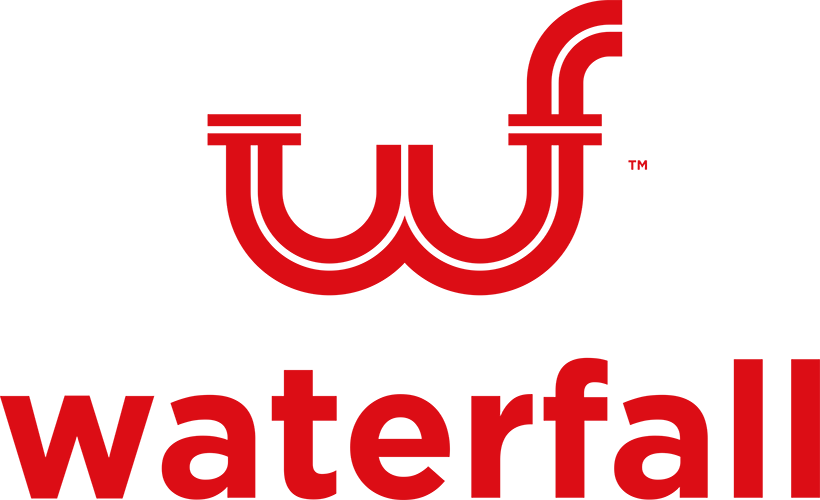 Waterfall Pumps Manufacturing
Where Quality Comes First
WATERFALL PUMPS MANUFACTURING is a leading manufacturer of fire protection products located in Dubai, United Arab Emirates.
Saving lives and protecting properties is our foundation to continuously aim for improvement to provide high quality fire protection products that brings valuable solutions to our customers and whole fire protection industry.
We make it our goal to ensure that the importance of fire protection will be known to many as we believe that fire protection plays a very significant role to our daily lives. It is a preventive action that most of time is being ignored because people think it will not happen to them. But we, at Waterfall Pumps always believe in the saying "Prevention is better than cure".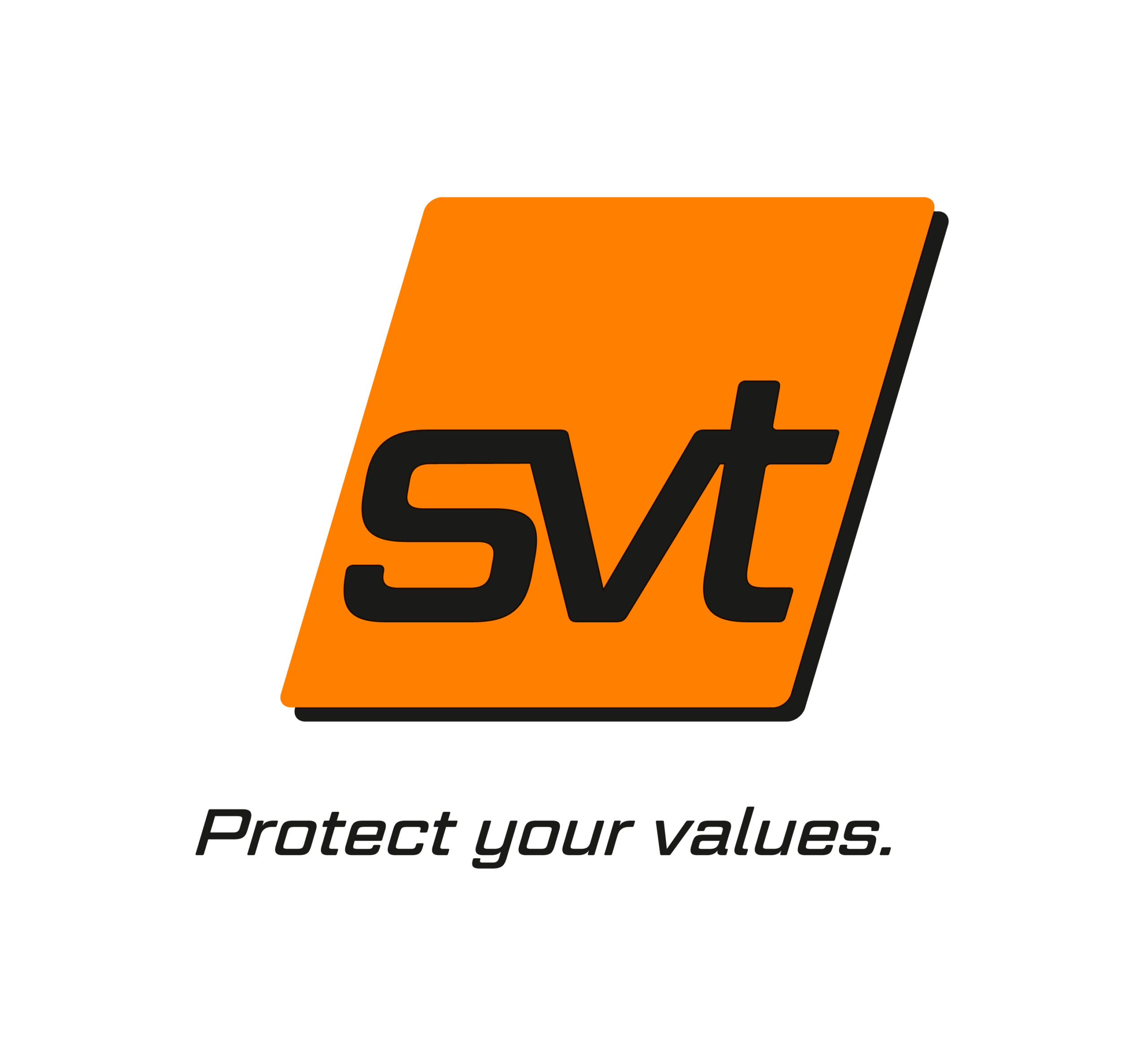 From Germany, Worldwide passive protection leader
Having established a great market value through their R&D, and their impressive passive protection products, our partner svt Brandschutz Vertriebsgesellschaft mbH International has been open to new markets since 1978 and is already a supplier of fire protection products, fire protection systems and individual solutions for structural fire prevention in Europe, Asia, Australia and other continents. Our main focus is on our partners.

Techno Plastic Industries
From Oman, GCC leader for PPR pipes solution
Our partner from Bin Hayel Group, Oman. Techno Pipe Systems include a range of pipes and fittings from 20mm to 125mm of non-toxic, non-porous, low thermal conductivity, corrosion resistant material. They provide this level of products through their rigorous quality standards and heavy duty pipes and fittings, including UV protection layers, among other highly reliable features.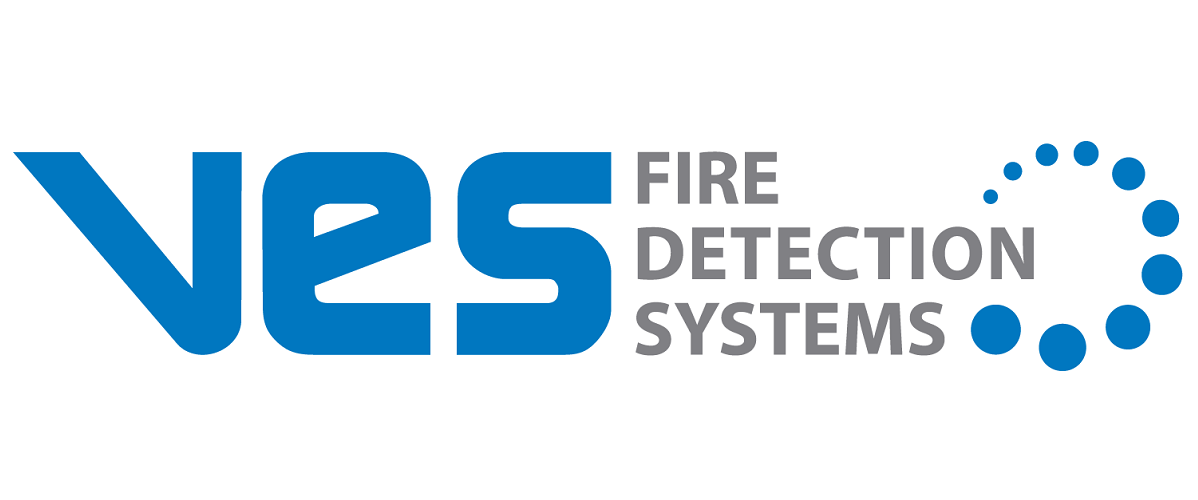 VES Fire Detection Systems
From USAThe Future of Fire Detection American Quality for guarantied protection
VES Fire Detection Systems (a Hochiki America Company) was founded with one mission: to give dealers a comprehensive, cost-effective means of providing fire detection networks for corporate, educational, government and retail campuses of any size using 21st century technologies. We remain dedicated to providing systems that are easy to install and maintain while allowing a robust interface for end-users.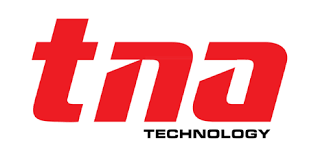 From UK World's Leading Fire Alarm Solution Provider
TANDA UK Ltd operates as a subsidiary of TANDA Technology Ltd, which has a production facility spreads on 20,000 square meters equipped with SMT production lines providing annual production capacity of more than 13 Million detectors and modules, and more than 35,000 intelligent fire alarm control panels, in strict conformity with ISO9001 and ISO14001.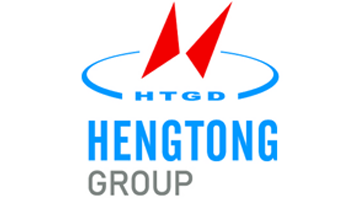 Hengtong Group is an international organization with a diverse range of expertise covering optical fiber, power, marine and offshore cable, EPC turnkey service and maintenance, as well as internet of things, big data and e-commerce, emerging materials and new energy.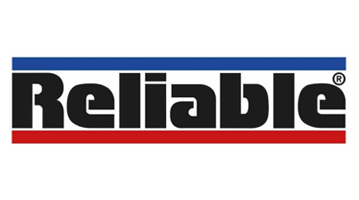 Reliable primary mission is to be the leading worldwide manufacturer and distributor of fire sprinkler products and related system component devices. In pursuing this mission successfully, the Company will be able to provide meaningful jobs for our employees in a good and safe working environment, with competitive wages and benefits, and opportunities for advancement.

Walter Frank was established in Barnsley in 1881 by the Frank family. Originally iron founders and mould makers, the company's present day focus is specialist fire-fittings and water-transfer products for the fire-protection industry. Walter Frank manufactures a comprehensive range of fittings and hydrant valves in aluminium, gunmetal and other non-ferrous alloys to British, American and other standards. Walter Frank has a comprehensive product portfolio of valves and fittings, offering a bespoke design and engineering service for unique product solutions.