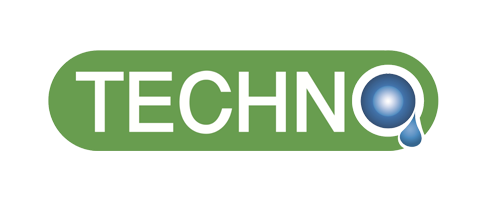 Techno Plastic Industries
We ensure that our team maintain the integrity of our brand and all the commitments are fulfilled and leave us with satisfied customers.
Today, we offer a wide range of pipes and fittings across the Middle East & Africa. We provide piping system of diameter 20 mm (1/2" inch ) to 110 mm (4" inch) and wall thickness of up to 20 mm (1/2"inch).
Quality is the integral part in manufacturing of anything and everything. At Techno Plastic Industry we aim to deliver quality assured products with better durability and reliability while maintaining the high quality standards.
Services we provide since 1998.
We provide a full range of plastic pipe system for industries, residential buildings and other general construction. This is in addition to our portable water pipes system which will work well with heating and cooling pipes systems, gas pipe systems, drainage of waste & soil water and fire sprinkler systems.
Foundation built to last.
Techno Plastic Industry takes quality, value and innovation as their foundation steps as:
Quality, aims at providing World-class quality products.
Innovation, by manufacturing new products with the help of latest technology.
Value, Excellence in health, safety and environmental standards which satisfy customers in every aspect.
These principles have paved the way for Techno Plastic Industry and made us best piping system manufacturer in Middle east and Africa.:
NUMEROUS INTERNATIONAL CERTIFICATES TESTIFY TO THE HIGH QUALITY STANDARD.
Techno Plastic Industry is an ISO 9001:2008 certified pipes and fittings manufacturer serving industrial markets in the Sultanate of Oman and many other countries over worldwide with a wide range of experience in the plastic pipes industry.
Numerous international certificates testify to the high quality standard of the Techno Green Pipe Systems:
ISO 9001:2008, SGS, UK
WATER QUALITY CENTER, UK
GOST, RUSSIA
OMANI QUALITY MARK (OMQ), SULTANATE OF OMAN
JORDANIAN ROYAL SCIENTIFIC SOCIETY, JORDAN
KUWAIT INSTITUTE FOR SCIENTIFIC RESEARCH
TZW, GERMANY