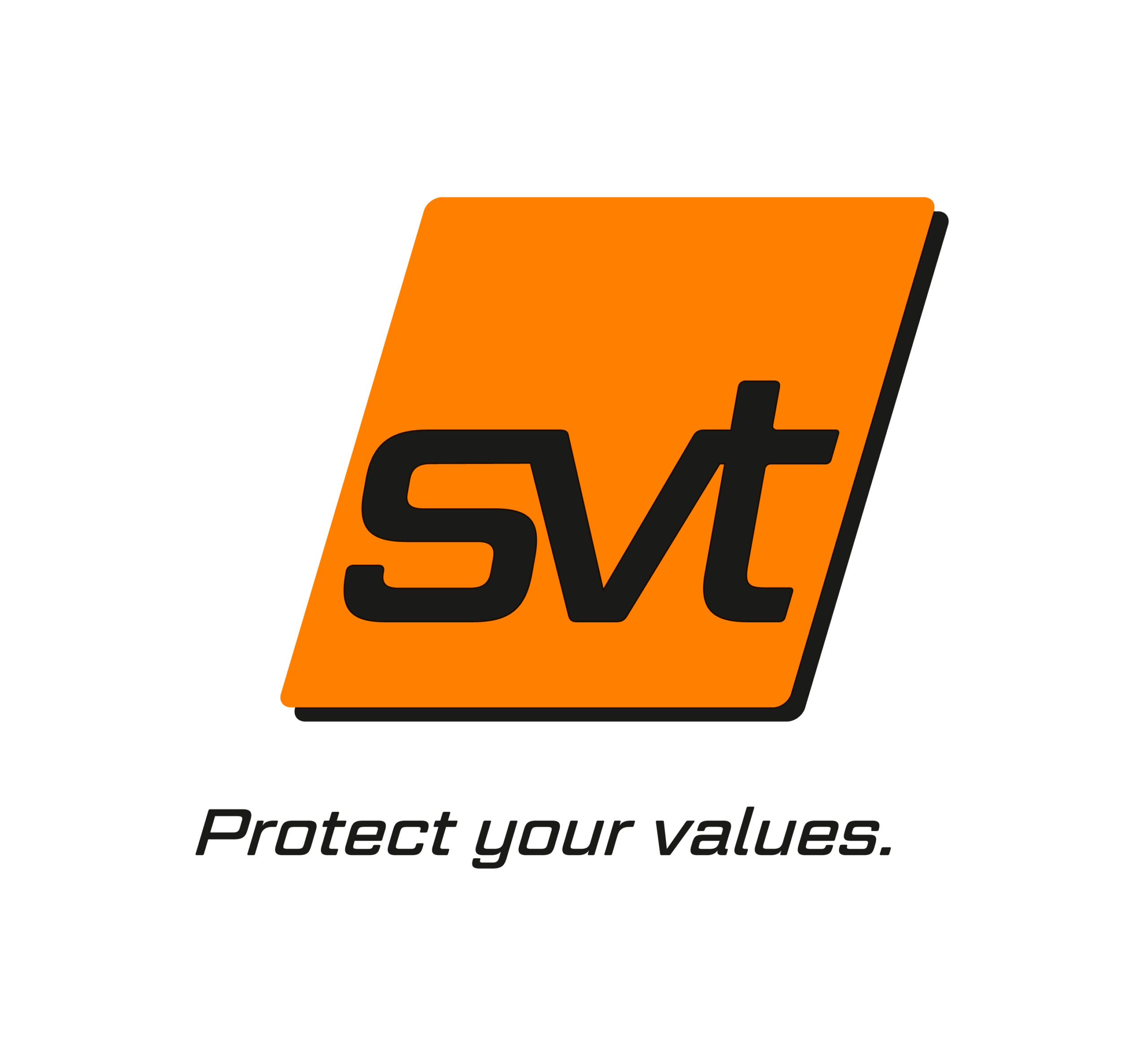 For 50 years the svt Group of Companies has been one of the leading full-service providers in the field of passive structural fire protection in Europe. Our highly effective PYRO-SAFE®, ROKU®, KERAFIX®, FLAMRO®, FLAMMADUR® and GEAQUELLO® fire protection products offer the most comprehensive portfolio designed for structural engineering and industrial construction, as well as industrial applications in the fields of energy, aviation, ships, rolling stock, doors & glazing and battery safety:
Firestop barriers for cables, for combustible and non-combustible pipes as well as for ducts and conduits.
Intumescent and ablative coatings for cables and structural steel.
Wraps, collars, pillows, caulks, fillers and other materials.
Fire protection compounds, sealing systems, granulates, firestop boards, glazing blocks and strips.
Sharing one goal: effective protection for life and property
SVT is your partner of choice when it comes to delivering certified standard solutions and devising customised solutions that meet the most stringent of fire protection requirements.
svt means "Made in Germany" throughout: Our in-house research & development centre, for example, is tied in with production facilities and testing furnaces at four domestic locations. Continuous optimisation and customisation of our existing fire protection products and systems are as much our focus as is the development of innovations geared to the needs of our customers.
It goes without saying that in everything we do we comply with all safety at work and environmental protection regulations. Our internal Quality Management system and certification to SCCP and ISO 9001:2015 ensure and provide evidence of our consistent compliance with high standards.
This uncompromising quality approach has made svt a leader in the market.
Whether you require fire protection solutions for residential structural engineering or industrial construction projects, infrastructure, energy, aviation, ships, rolling stock, fire protection doors, batteries or customized industrial applications – svt is your reliable partner of choice.