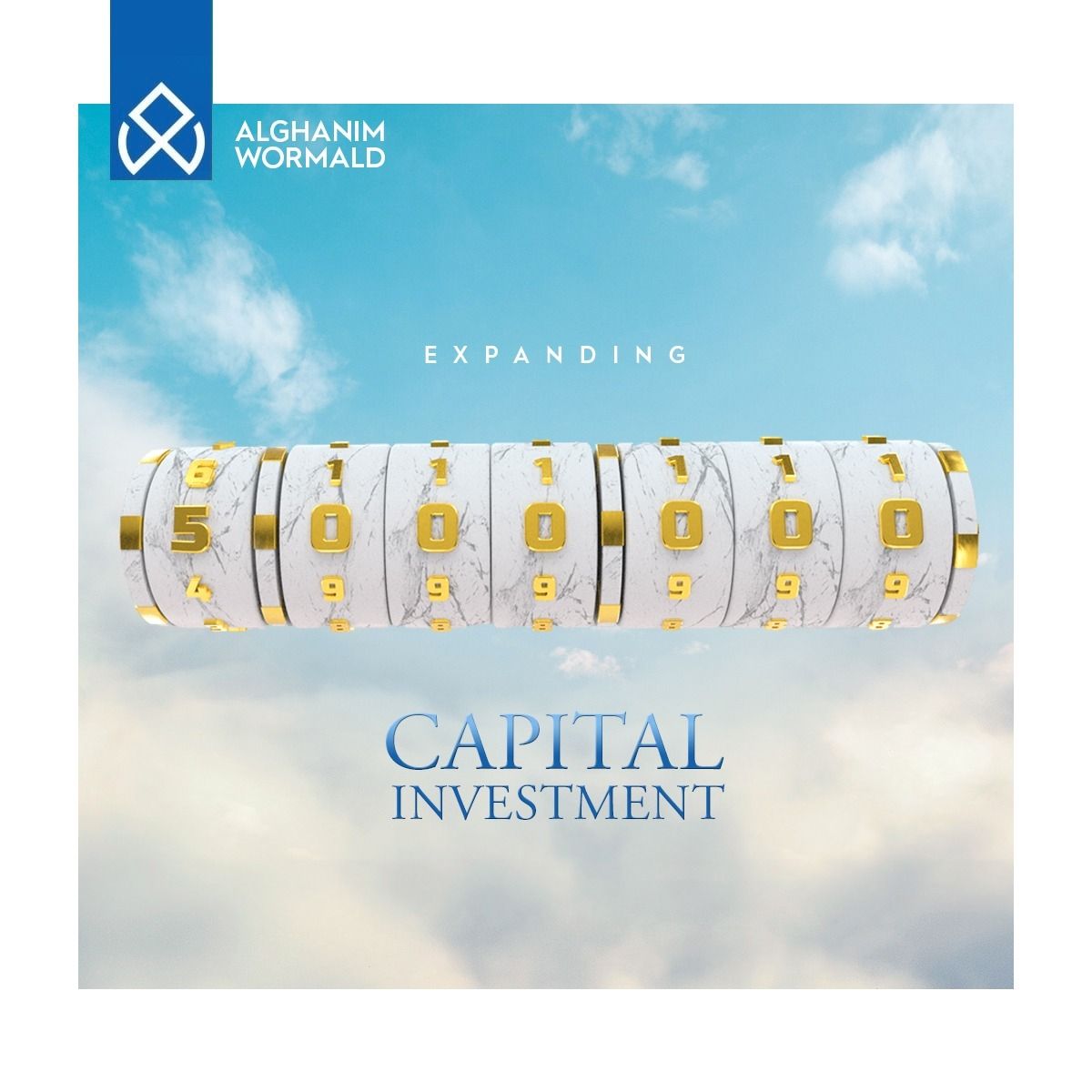 بفضل الله وتوفيقه تتوالى النجاحات على الطريق المرسوم لوضع الغانم وورمالد في المكان الدي تستحقه في السوق الكويتي كإحدى كبريات الشركات في مجالها.
نعلن اليوم عن زيادة رأس المال المدفوع ليصبح خمسة ملايين دينار كويتي "ما يتجاوز الستة عشر مليوناً ونصف مليون دولاراً أمريكياً" ، وهي زيادة مهمة لتدعم ملف الشركة في مشروعات، مناقصات ومجالات مستهدفة، تزيد من سرعة نمو الشركة وحجم أعمالها في مختلف مجالات التجارة والمقاولات والصيانة.

We are gladly announcing that AGW capital investment has increased to 5 million KD " more than 16,500,000 USD"
This increment is important to support AGW awarding targeted projects, tenders, and sectors, all to increase the rate of continuous growth of AGW and its revenue in trading, contracting, and maintenance sectors.
#الغانم_وورمالد #الكويت #مقاولات #تجارة #AGW #Kuwait #contracting #trading #Alghanim #Group #success
---